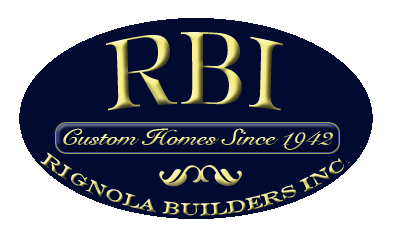 15F Bellport Lane

Bellport Village, New York 11713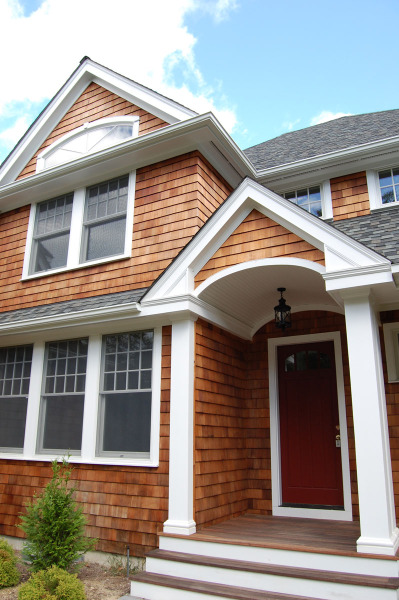 Rignola Builders is one of Long Island's oldest established home builders. Since 1942 they have been dedicated to quality and craftsmanship that is unmatched in the home building industry.

Rignola Builders is a family owned and operated company.That means you can expect personal service and care whether you're building an affordable family home or an expansive estate.

If you're looking to renovate your existing home, no one has more experience than Rignola Builders. From simple kitchen and bathroom remodeling to whole house renovations and additions, we will work with you to make the transition as smooth as possible.

Whatever your needs, Rignola Builders will provide a place you are truly proud to call home.